The surf dropped a bit on Christmas, but Santa still delivered the goods. I got out and quickly snapped these photos at the end of the day- it was a bit better than it looks here. Again, less than perfect, but really fun.

View My Guestbook
Sign My Guestbook

(((DROP IN ON THE MESSAGE BOARD)))

ABOVE: Unidentified surfer ducking under the lip and pulling in.

BELOW: Same unidentified, who just about made it out of the barrell above, snaps his stick in half.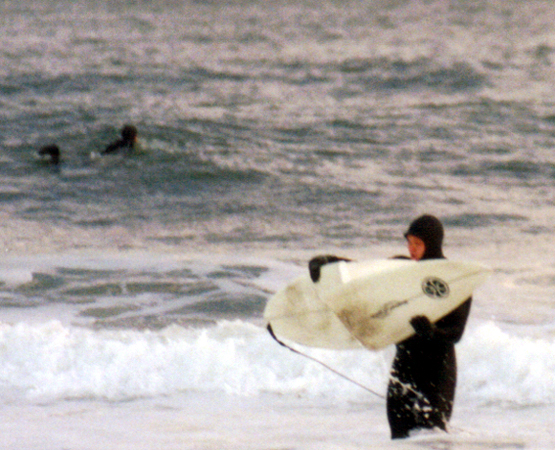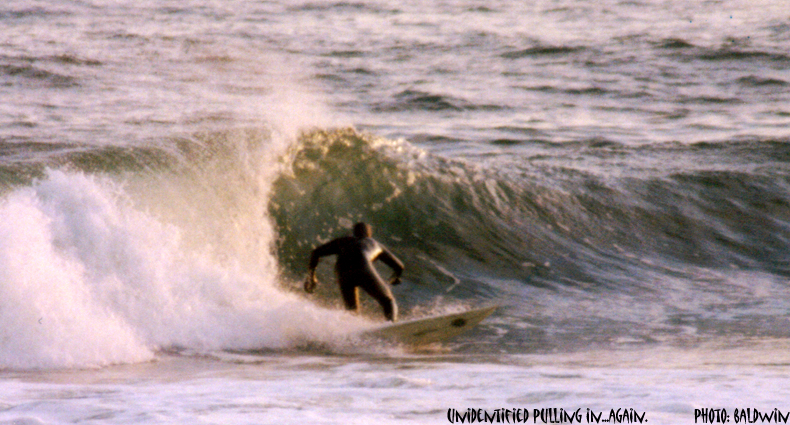 ABOVE: Here he is setting up for the barrell again...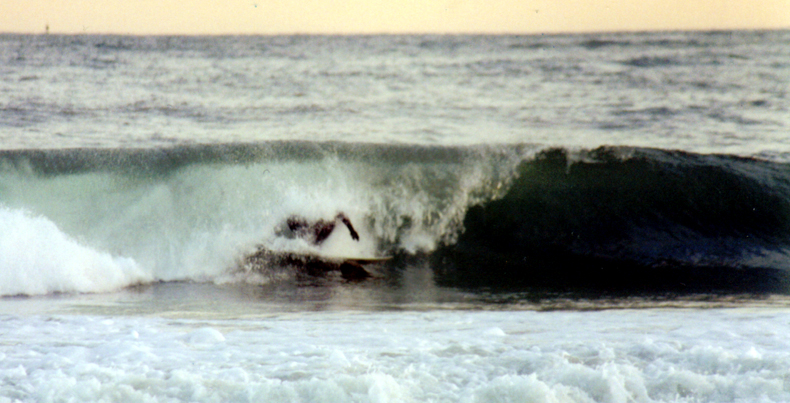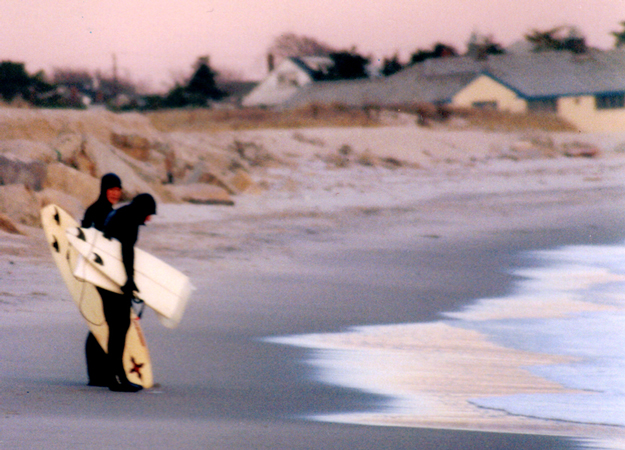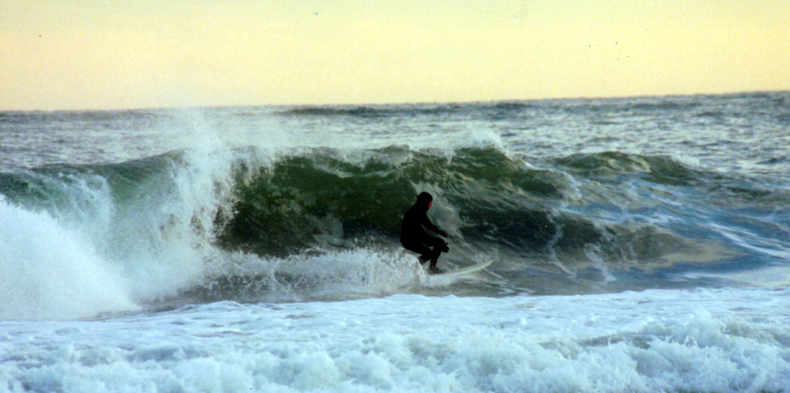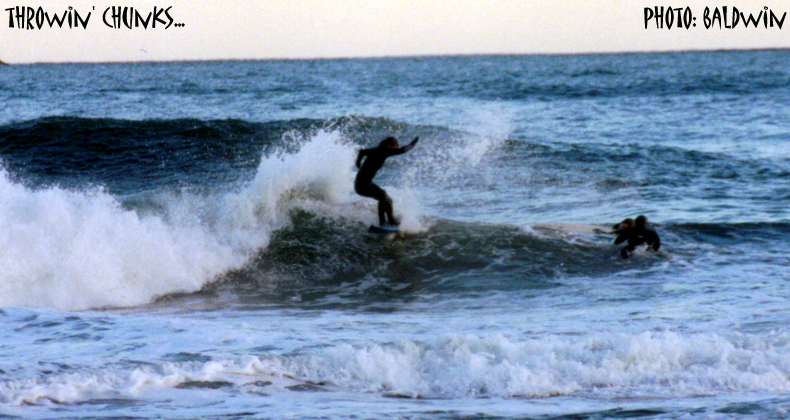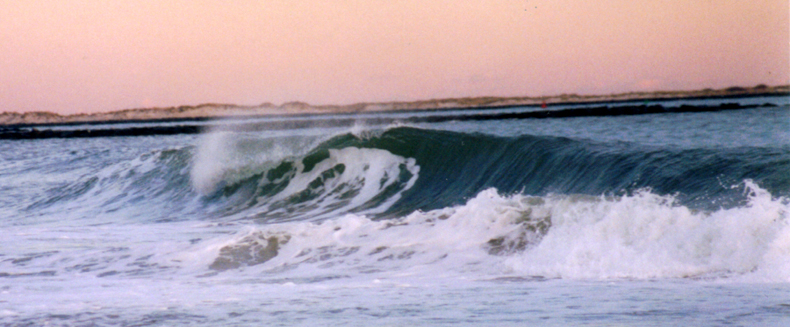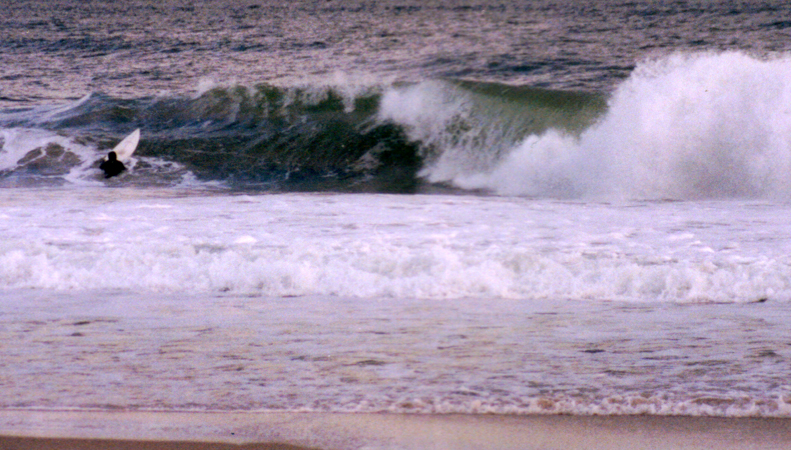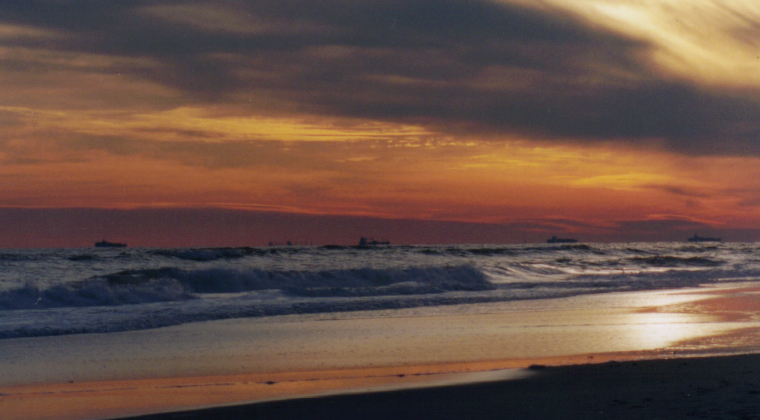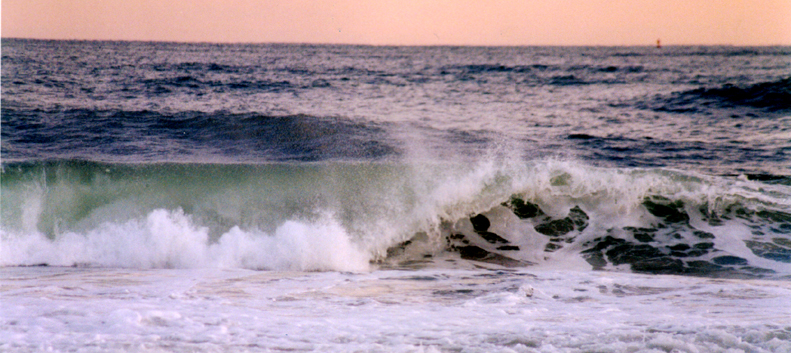 STAY TUNED- MUCH MORE TO COME...